Upgrades from standard PBX Systems (Like Nortel) to IP PBX System with integrated Voicemail providing you access to current technologies in VoIP Services. Your choice and range of IP Phone Sets to give your office the aesthetics that suits your environment. Low cost full telephony solutions. SIP Trunks are the standard installation for our IP PBXs or Hosted PBX Service. We provide several SIP/VoIP packages to suit your needs.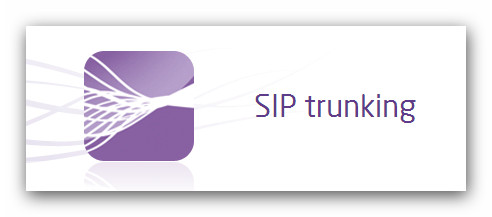 An in-depth understanding along with years of practical experience installing, designing and supporting Nortel phone and voicemail systems. We also offer consulting for many other telecom system upon customer request including telco additions; sales, service and product implementation.
Unification of exiting Nortel telecommunications equipment across exiting or planned infrastructure, wired or wireless, for office to office scalability and productivity over your IP network.
Integration and service of paging systems and solutions for small offices for custom speaker page ringing and external pages. Custom programming of common Nortel CICS, ICS and CSU systems, Hardware system and phone set products available for expansions and or repair replacement.
or